Discover Ontario Craft Beer:
Learn more about our favorite drinks and the breweries that make it. We also have some fun "best of" lists and our new series, "Cooking with Beer" and "What's new!"
Beer braised sausage with peppers - Cooking with beer
How to make beer braised lamb chops and how to choose the right beer!
Here is our selection for May 2019 Ontario Craft Beer!
Small Batch Ontario Craft Beer releases that you should get to try!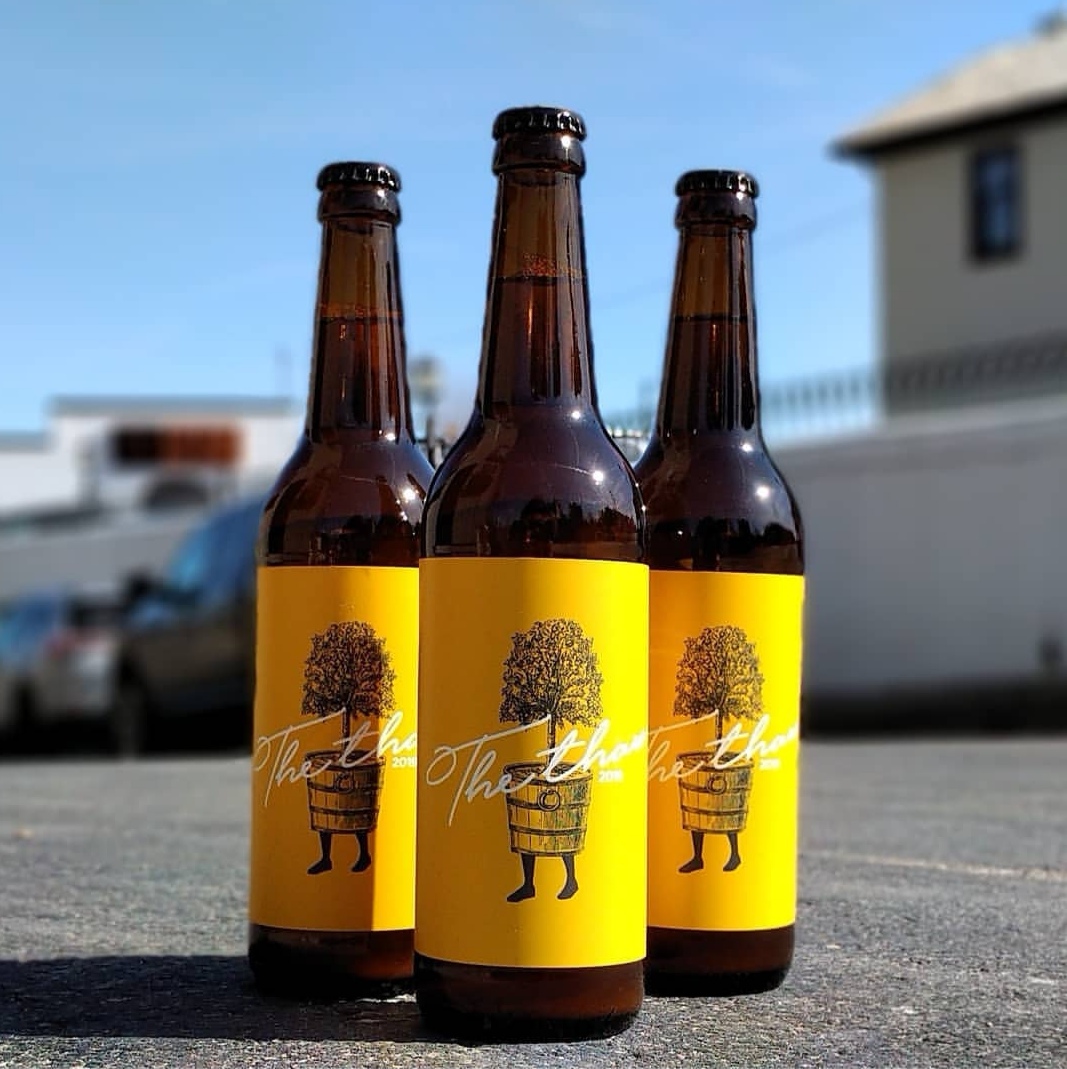 Learn about some new releases in the Ontario Craft Beer world!