Here's a couple of new brewery only releases that we're excited to get our hands on!
Dortmunder is a style brewed for the coal miners of Northern Germany. Using the local water profile to our advantage we brewed this classic style using only german ingredients. With a grassy, herbaceous aroma and a balanced bitterness from the Hallertau hops our Dortmunder is light enough to quench your thirst, but hearty enough to reward you for a long days work.
Sunny evening vibes call for a Smoked Wheat on Rye. It sounds like a sandwich but it's a light, fresh-tasting ale just right for spring. With a hint of woodsmoke from oak-smoked wheat malt, Smoked Wheat on Rye boasts gentle, rounded banana, clove and vanilla notes that wake up the palate, and a touch of rye for complementary tang.
A brown ale brewed with 2019 maple syrup from a forest less than 5km from the brewery. It has a touch of sweetness, with maple and coffee notes.
A Very Pleasant Good Evening India Pale Lager - named for Vin Scully's famous opening welcome, this hop forward lager is crisp and dry with a refreshing citrus zip - perfect for enjoying as the sun disappears and the night game begins.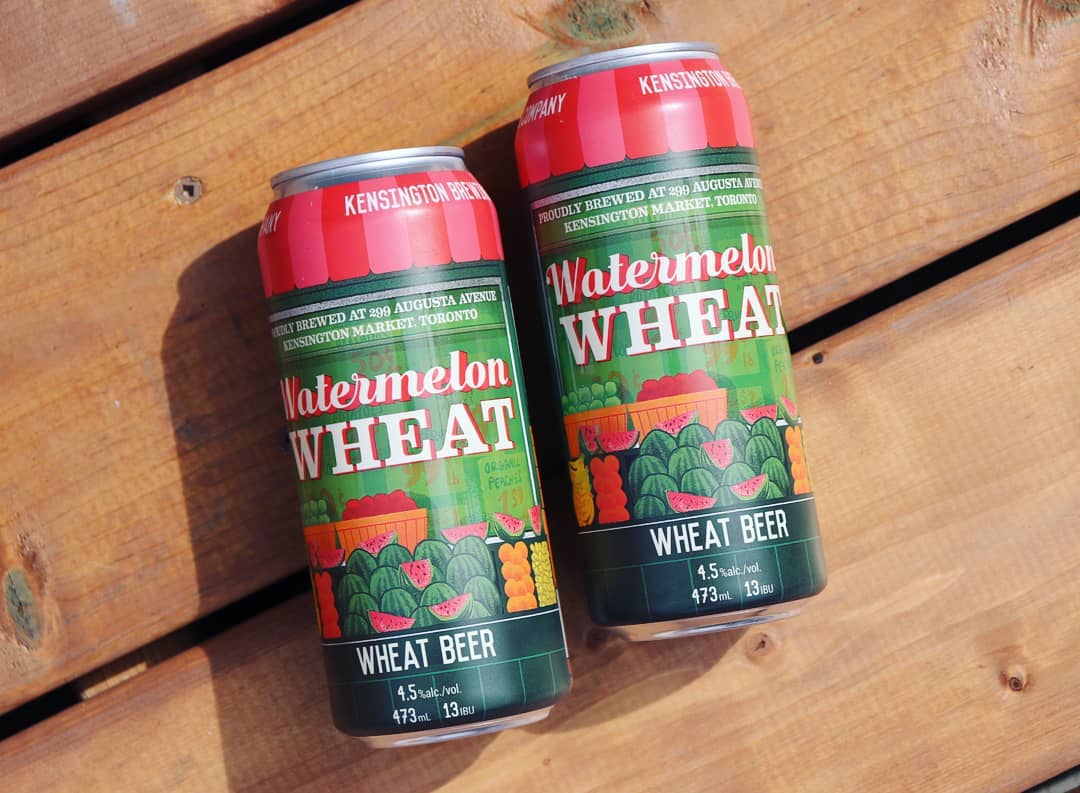 They have brought back their Watermelon wheat!