Welcome to our new blog series, "What's New?" where we'll be showcasing some new beer releases from Ontario craft breweries! These will be posted sporadically, with a focus on, of course, small batch brews.
Update: March 29 @2:43pm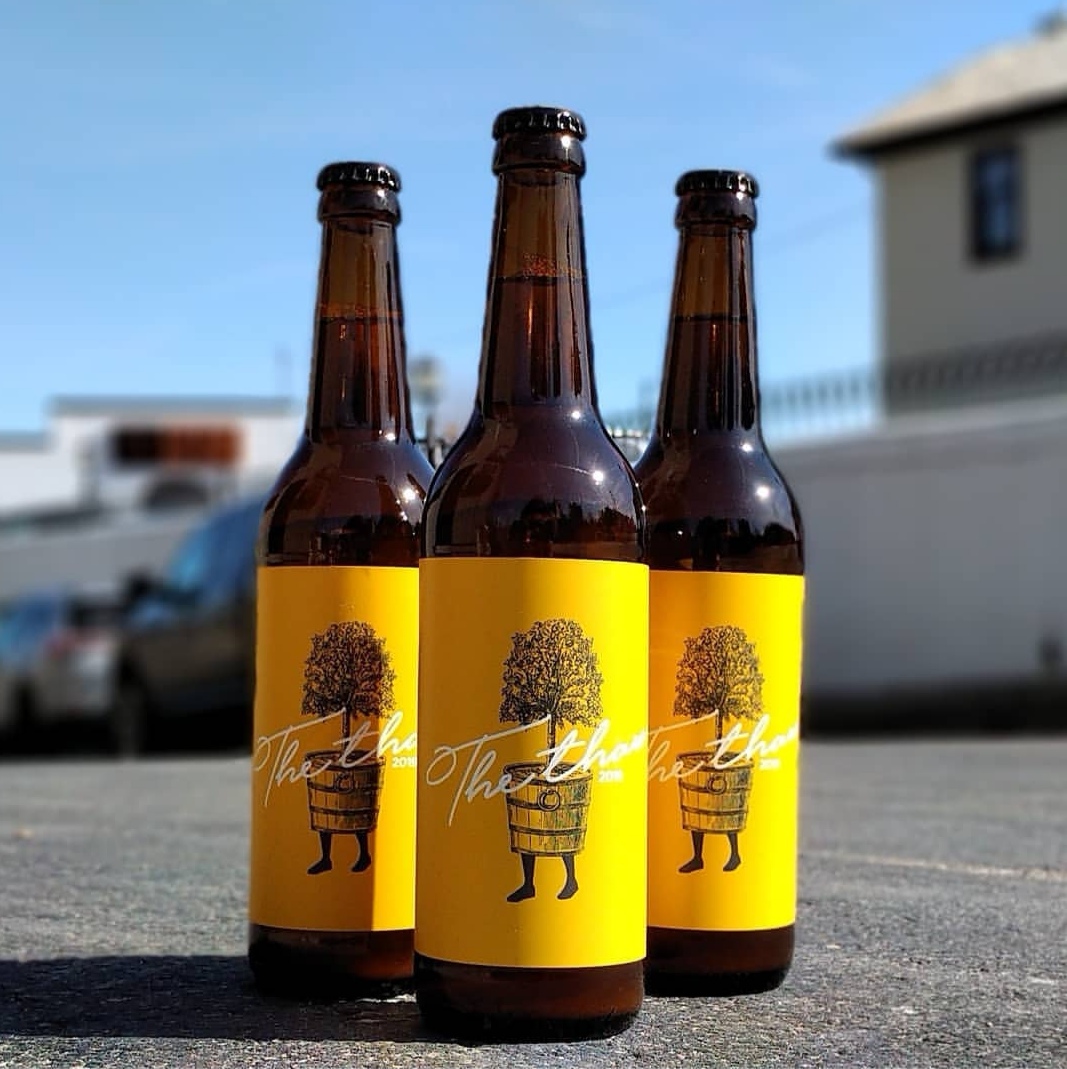 The return of our yearly celebration of winter giving away to spring. This saison base was brewed back in the late summer when snow and ice were merely a thought on the horizon we didn't like to talk about. The base then went into freshly emptied Niagara chardonnay barrels to age and develop over time. This year we blended two different version to be aged on fruits that reminded us of the warmer days ahead. Peach and apricots is a classic combination, and then the more tropical inspired mango and pineapple.
Both versions will be part of our April 2019 Full Curation.
Barncat Artisan Ales - New double IPA on for growler fills starting Friday!

Hopped with Citra and Galaxy, Space Juice is a mashup of two of our favourite double IPAs: Cats in Space, and Double the Juice.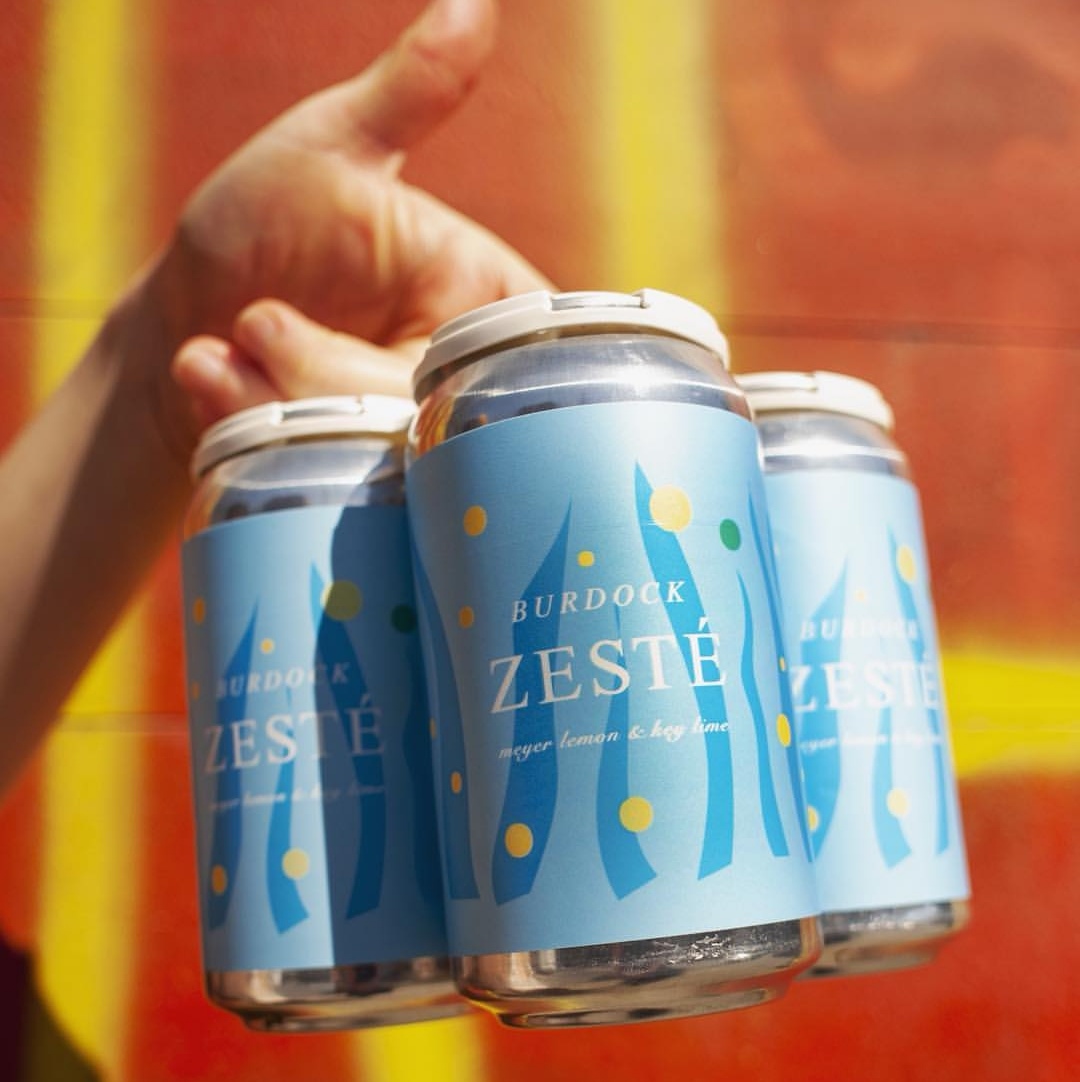 A new version of Té with zest: Zesté Meyer Lemon & Key Lime!
~
Meyer Lemons are a hybrid breed between mandarin orange and classic lemons - they peel like and have the sweetness of a mandarin but have the acidity and aromatic intensity of lemons. We used approximately a 3:1 quantity of meyer lemons to key lime juice + zest (we can't get enough of that bitter zest back bone in lieu of kettle hops). At 4.9% Zesté is first and foremost a refreshing rainforest rejuvenation station. It's an all day canapé of lemony zing
Welcome Identity Crisis to the Market family. It's a dry hopped lagered ale, coming in at 4.5% ABV and 20 IBU's. Perfect for all the Beswick and Leslie Crusher fans!
Great lakes brewery has brought back their monster Double IPA!
Presented in this tasty little trio is a new, and ever so small pale ale: Triclops. Fermented with Sacch Trois and hopped with three of our favorite hops (Galaxy, Azacca, and Mosaic), Triclops clocks in at 3.9% ABV
We've got two brand new beers and one old favourite coming at you this Friday at noon!⠀
⠀
▪️Cheer Up Pale Ale with Citrus⠀
▪️Thrillsner Dry-hopped Pils⠀
▪️Berry Good Sour Ale with Lactose⠀
A collab between Henderson and Society of Beer Drinking Ladies